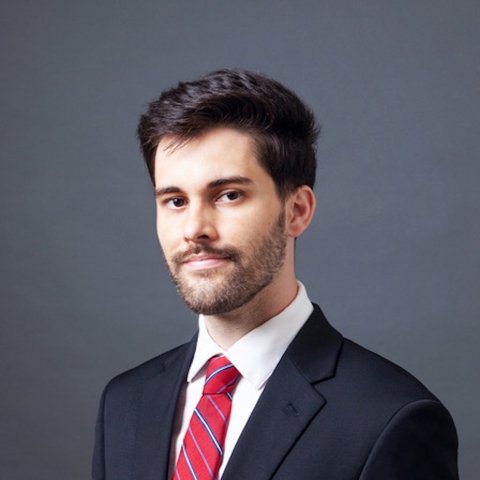 Austin Smith
Associate Manager
Austin Smith oversees several projects in the IT, energy, and environment sectors, and is an experienced policy researcher and analyst with a strong understanding of the Japanese policy making process.
Since joining GR Japan, Austin has been engaged in several major research and outreach projects relating to Japanese energy and IT policy, covering topics including economic security, countermeasures against online disinformation, grid management, and the regulatory landscape for offshore wind power. Prior to joining GR Japan, Austin managed logistics and supply chain operations for aircraft engines at All Nippon Airways Trading Co. and worked as a Research Associate for the Economist Group in Tokyo.
Austin holds an MA in International Relations from Waseda University's Graduate School of Asia-Pacific Studies and a BA in International Affairs and East Asian Languages and Cultures from Florida State University. He is a native English speaker and fluent in Japanese.