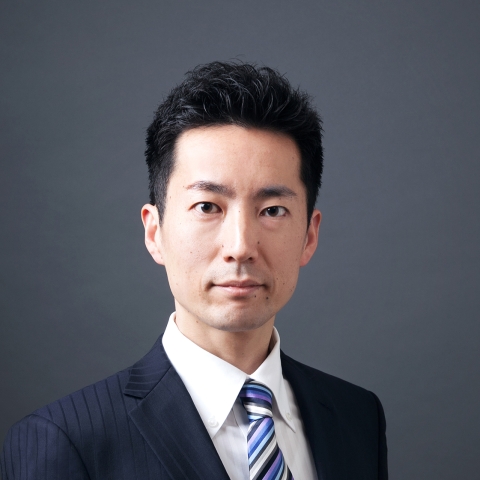 Daisuke Sakamoto
Associate Director
Daisuke Sakamoto is responsible for overseeing GR Japan's healthcare team, which includes both health and pharmaceutical affairs. In addition to this, he supports clients' government relations and advocacy activities in the environment, tourism and energy sectors, achieving successes over the years.
Prior to joining GR Japan, Daisuke served as a Senior Executive at a clinical research company, and a policy aide to a Diet member, before being elected to the Diet himself in the 2012 election for the House of Representatives. He served in the Diet for one 2-year term, during which he was a member of the House of Representatives Committees on Financial Affairs and on Land, Infrastructure, Transport and Tourism as well as a member of the House of Representatives Special Committee on Political Ethics and Election Law. He was also a Director of the Youth Division for the Party for Future Generations. During a career of over ten years in Japanese politics, he has amassed a wide-ranging network of connections in the Diet, ministries and local government.
Daisuke is a graduate of Saint Martin's University in Washington State, USA. He studied at the Departments of History and Political Science.