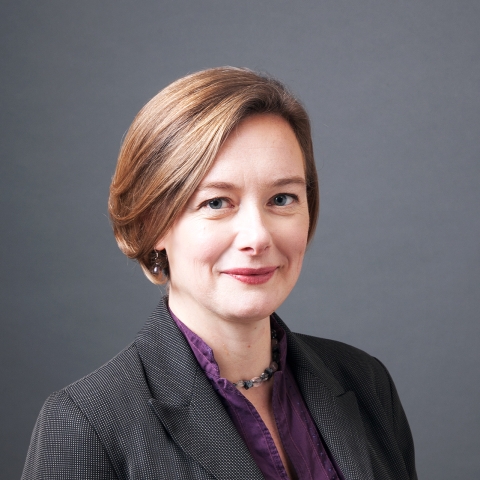 Debbie Warrener
Associate Director (London)
Debbie Warrener has almost 20 years' experience as a consultant, policy researcher and analyst working with and for Japanese clients and those wishing to engage Japan. She led engagement with Japan for 10 years in the international development sector including four years working for the UK government Department for International Development (DFID). This included leading DFID's team to influence the Japanese G8 Summit in 2008 and a secondment to the Japanese Ministry of Foreign Affairs (MOFA).
She also worked for the Asian Development Bank (ADB), the Japan International Cooperation Agency (JICA), ActionAid, Publish What You Fund, the UK think-tank Overseas Development Institute (ODI) and Japanese think-tanks the Graduate Institute for Policy Studies (GRIPS) and the Japan Centre for International Exchange (JCIE). Between 2008 and 2010 she worked for UK Prime Minister Gordon Brown's Business Call to Action engaging senior business leaders to make commitments for sustainable development impact. For the past 8 years she has undertaken a wide variety of strategic research and consultancy on behalf of Japanese government and business clients such as the Japan External Trade Organisation (JETRO) and the Ministry for Economy, Trade and Industry (METI) while working for the Japanese consultancy firm Europa Business Services. Her portfolio includes technology and innovation, energy, investment opportunities in Europe and the Middle East and policy innovation.
Debbie has a first class Honours degree in Psychology and German from Exeter University and a Master's degree in International Development from the School of Oriental and African Studies (SOAS). She lived in Japan from 1996 to 1999 and speaks Japanese and German.