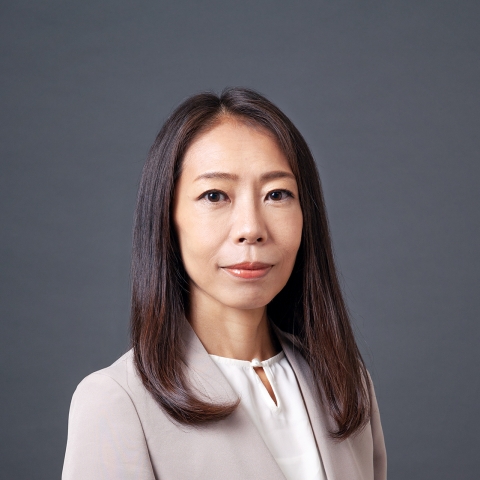 Mina Takahashi
Coalition Manager
Mina Takahashi started her career at the Japan-America Society of the State of Washington in Seattle as Project Coordinator. On her return to Tokyo, she worked directly to the Secretary-General of an international organization, the ASEAN Promotion Centre on Trade, Investment and Tourism, for four years.
She developed her expertise in public relations at the Japanese arm of a global PR firm, where she handled a range of client accounts, from healthcare to tourism boards, chemicals to technologies. She then worked as the Media Relations Officer for the American Chamber of Commerce in Japan (ACCJ) until moving to Singapore in 2008, where she was Asia-Pacific PR and Marketing Manager for Euromonitor International, a global market intelligence and research firm, coming back to Japan in 2013. From 2019 to 2022, she worked for SMBC Americas Division in New York City as PR/Media Relations Manager.
Mina studied in Denver, Colorado, has a BA in Communications and Mass Media from Temple University Japan, and is an MA candidate in Strategic Communications at Johns Hopkins University Krieger School of Arts and Sciences.