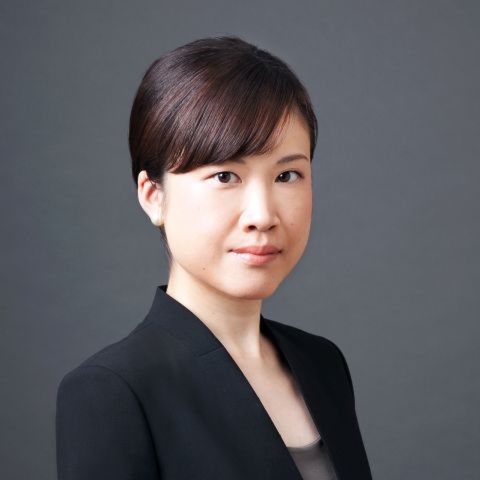 Shoko Takeda
Associate Director
At GR Japan, Shoko Takeda oversees all IT, communications and financial industries projects. She is an expert on the Japanese government's digital policies related to telecommunications, the semiconductor industry, DX, platform services, web3, and blockchain, with experience supporting the government relations and advocacy of many IT companies. She is also responsible for analyzing policies on economic security and intellectual property.
Prior to joining GR Japan, she worked as a policy secretary for Diet members and assisted in legislative activities, including policy making and intelligence analysis for the deliberation of bills. She was deeply involved in the decision-making and legislative process of Japan's ruling party.
She is a certified policy secretary for Diet members.
She graduated from the Faculty of Law at Kyoto University and holds a Juris Doctor from Waseda Law School.
She also received an M.A. in Socio-Information and Communication Studies from the University of Tokyo's Graduate School of Interdisciplinary Information Studies and conducted research on media theory and election reporting.